One of the biggest explosions in the history of mankind has decimated Beirut, the Lebanese capital, in a time where the country is suffering from a global pandemic and its worst economic crisis in history. The massive explosion at the port of Beirut has caused the death of 158 people and counting, injured more than 6,000 and destroyed the homes of more than 300,000 individuals. At least 12 primary health care centers in Beirut have been affected by the blast with at least 4 of the country's major hospitals becoming partially or fully inoperable. The number of missing persons keeps growing; the number of damaged hospitals means that the healthcare system has been overrun.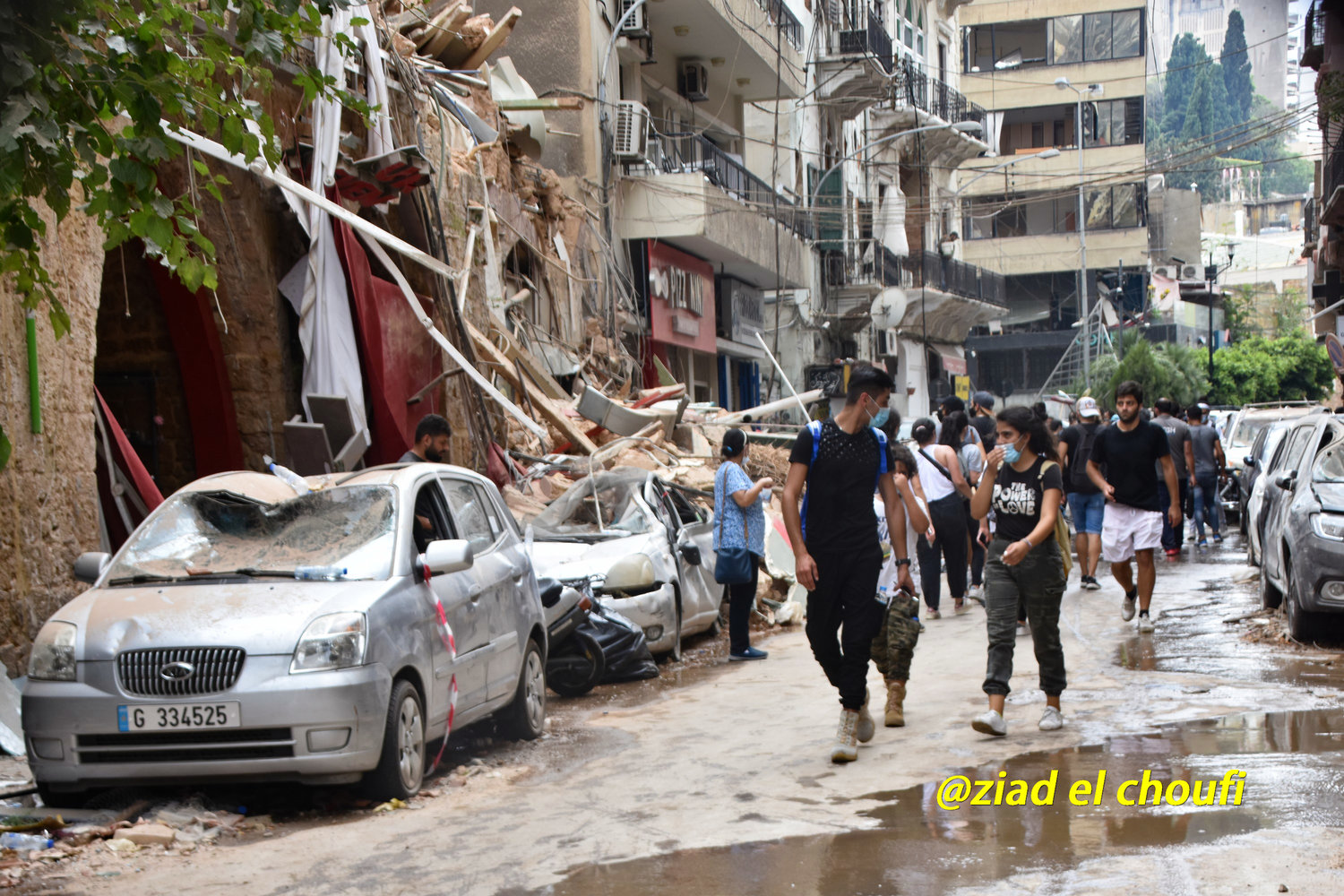 The World Rehabilitation Fund has been working in Lebanon for over 40 years with the mission to enable individuals from all over the country with functional limitations and participation restrictions to achieve community and social integration. We have worked to prevent disability, and to change the lives of persons with disabilities, without any form of discrimination, by improving their protection, livelihoods, and wellbeing.
The past year has seen us provide direct assistance services and devices for more than 3,200 PWDs in Lebanon; thanks to funding from the United States Department of State's Bureau of Population, Refugees and Migration as a gift of the United States Government. We are aiming to further expand our assistance and provide more to those who need the most.

Unfortunately, needs have increased in overwhelming ways in the aftermath of the August 4th explosion and its disastrous outcomes.
People with already existing disabilities and impairments have to adapt to a new set of challenges as they may have lost their homes, their loved ones, or even their assistive devices. While the magnitude of the explosion and its repercussions means that the number of persons with disabilities, be it mental or physical, will grow exponentially.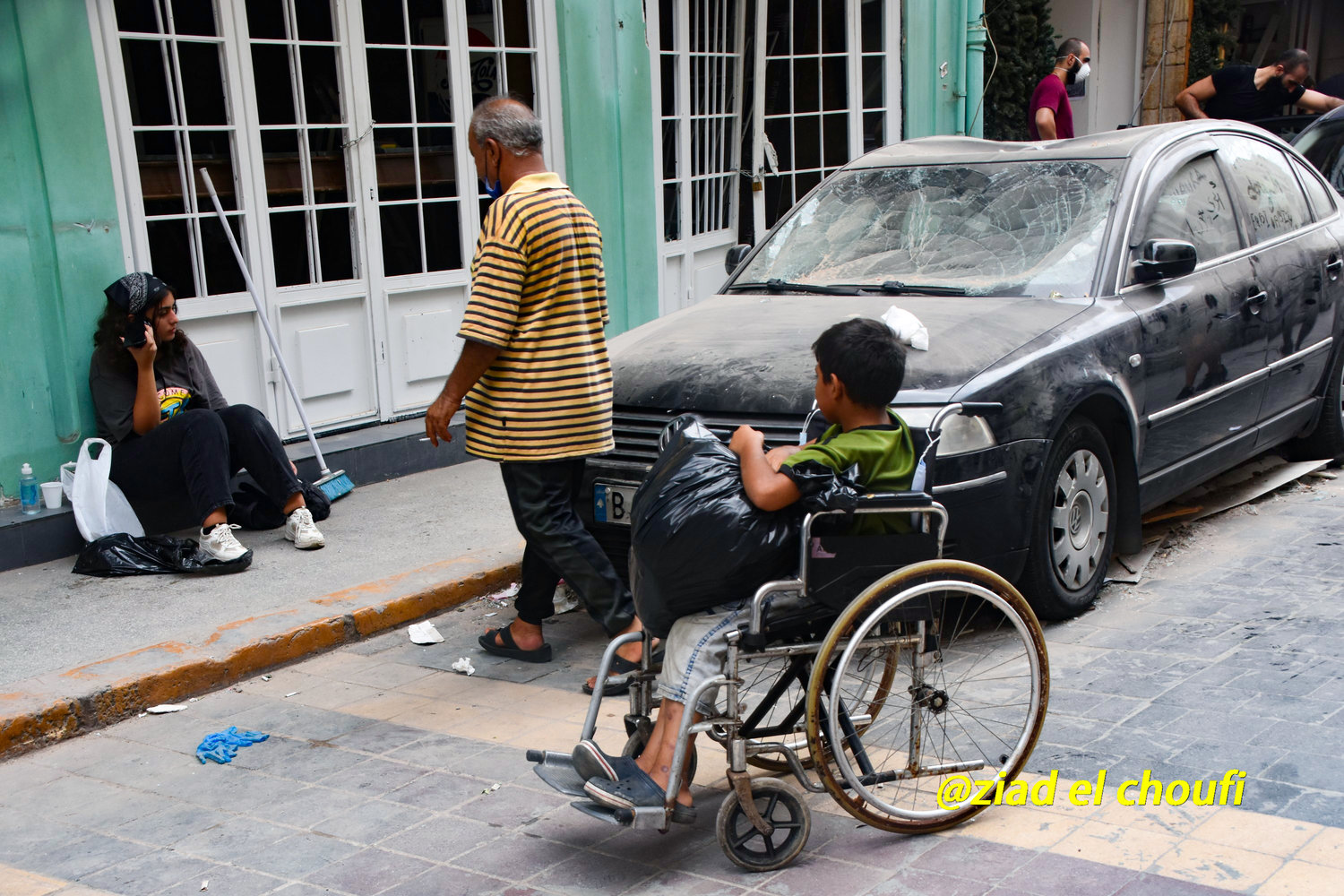 Now more than ever, persons with impairments and disabilities need us. We must urgently act and come to the aid of those who face a new, daunting reality with unfathomable challenges.
Help us make a difference, help us transform their disability into new possibilities.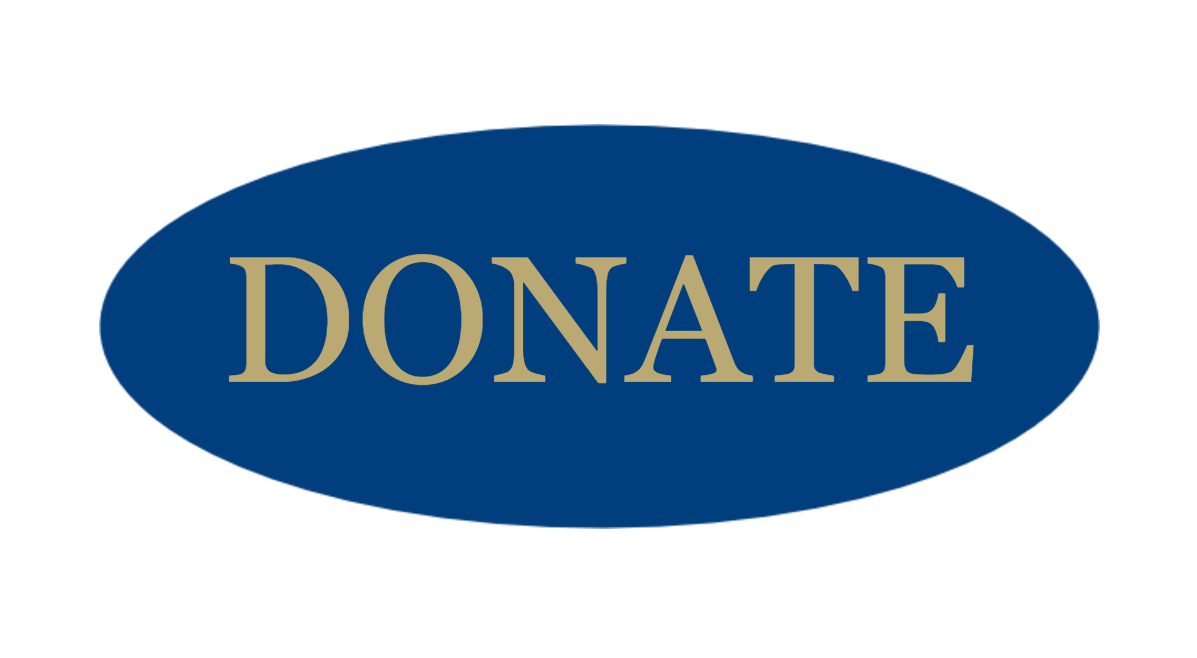 Beirut Port destroyed

First seconds of the explosion